One of our Incubator companies, Enzymity, has been chosen as the finalist for the Synbio Power Pitch competition, organized by Synbio Powerhouse, a part of Finland's VTT.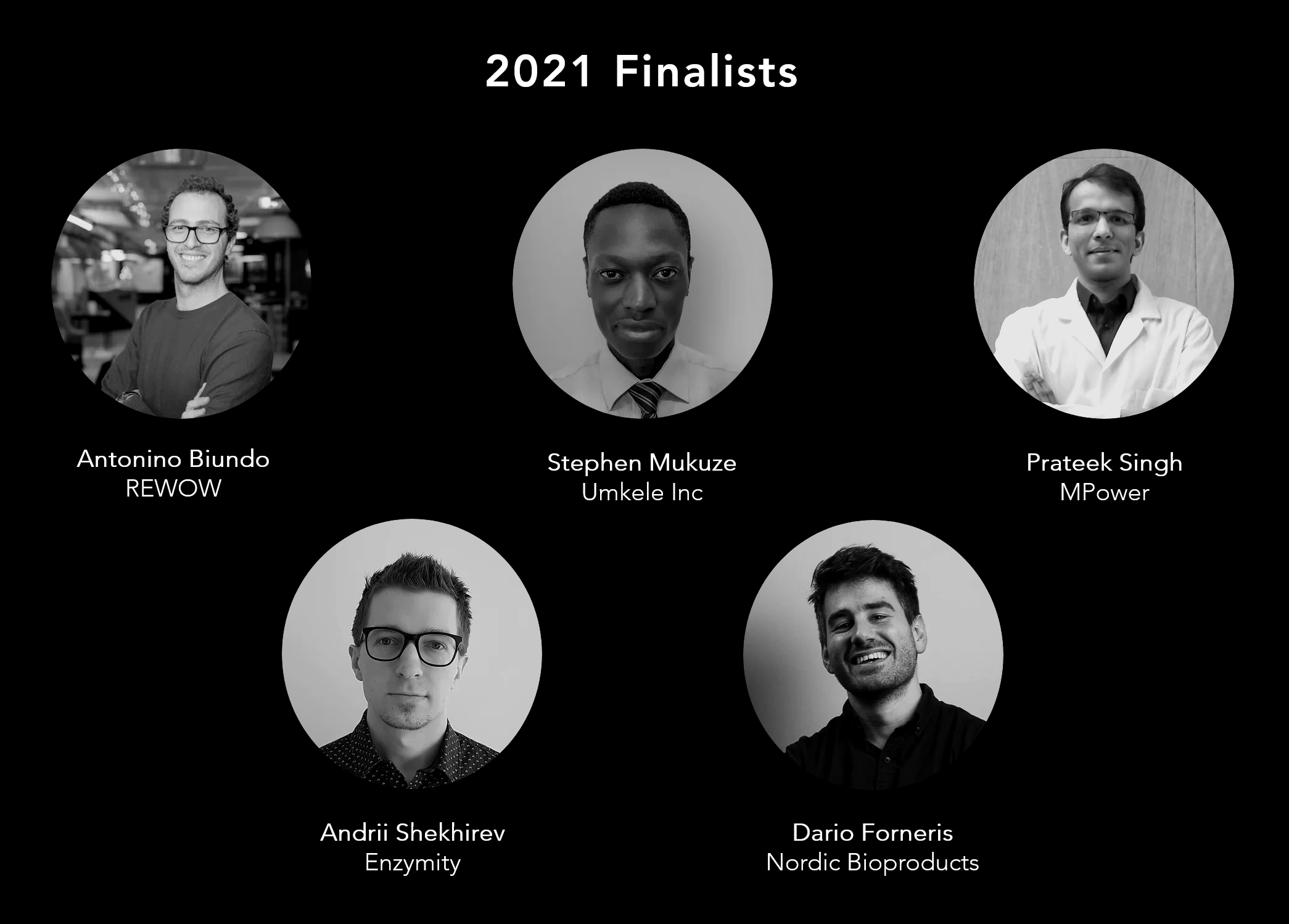 The finals will take place live in Helsinki at Y Science, a Slush side-event. There will be a live-stream for anyone to tune in from the comfort of your home/office.
Enzymity are a Riga-based team working on engineered enzymes to break down recalcitrant plastic waste, in cooperation with the Latvian University Microbiology Institute.