iGEM is the largest annual synthetic biology competition in the world, with thousands of students and your professionals working in diverse teams to design, build, and measure biological systems that solve today's topical challenges.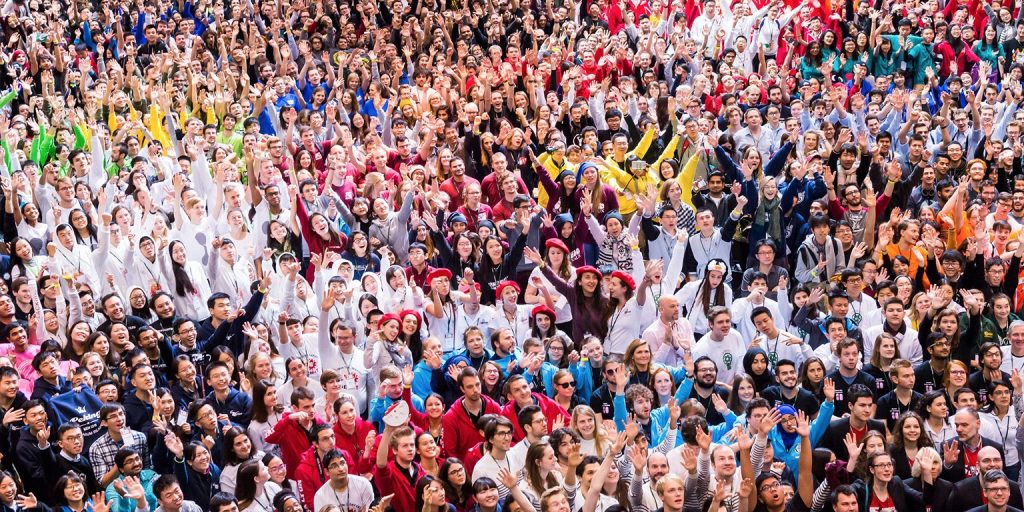 Teams work from spring to autumn with the help from mentors and access to the huge library of standardized genetic parts created by the iGEM community over the years. In the late autumn, teams convene to the Giant Jamboree – the grand finale, taking place in Paris in 2022.
This year we are putting Latvia on the iGEM map, by helping assemble the first Riga team for the competition in cooperation with all major local universities. Sign up for the late-January introductory session on this page!